This division of Complete Performance is here to help you achieve your body composition goals to help you live as the most confident version of yourself! Whether it is fat loss, muscle building, or creating definition, CP is here to help create a fitness and nutrition program suitable to your lifestyle and goals.  
Complete Performance is committed to providing a complete assessment of each individual in order to design a specific program that allows for consistency, adherence, growth, and ultimately, success.  Your program is uniquely designed to accommodate your goals, lifestyle, body type, training experience, dietary history and mindset. The mission at Complete Performance is to provide top of the line coaching, education, and accountability to help others perform at their best for life.
Are you ready to try it out? 
Join us for a FREE Trial Workout for a chance to try our fun and challenging sessions, to meet our coaches, and get to know our awesome Complete Performance family! 
Strength Classes: Enjoy a 45-minute class with a workout designed for YOU and your goals in a small group setting.
HIIT Classes: Take this 45-minute class focused on getting your heart rate up, building strength, and shredding body fat! 
BODY COMPOSITION

 PACKAGES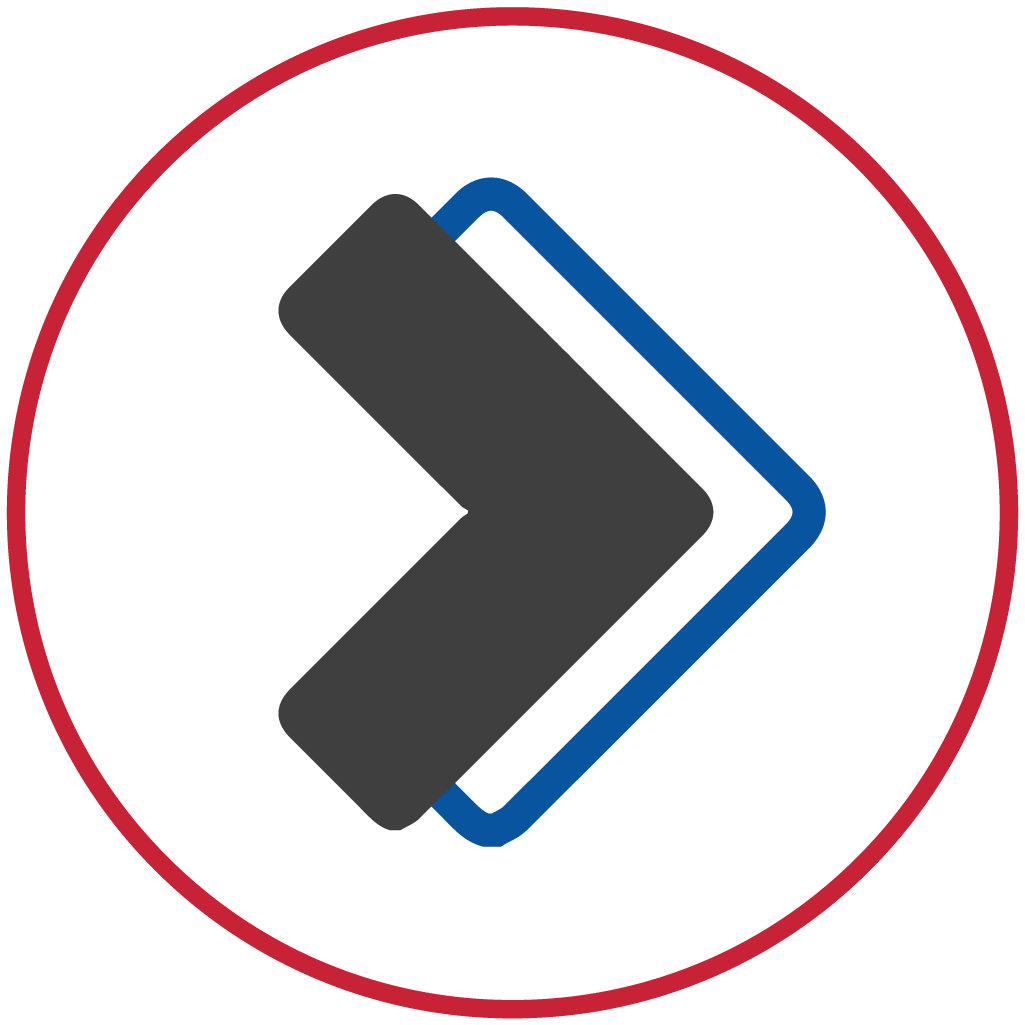 3 Strength Workouts per Week
Individualized Nutrition Coaching
Weekly Recommendations for Mobility and Recovery
Monthly Goal-Setting & Accountability Meeting
Private Facebook Community 
Semi-Private Package
Personalized Strength Training Program
Individualized Nutrition Coaching
Weekly Recommendations for Mobility and Recovery
Monthly Goal-Setting & Accountability Meetings
Private Facebook Community
Hybrid/Remote Package
Individualized Strength Training Program Suitable for Home or Gym
Individualized Nutrition Coaching
Weekly Recommendations for Mobility and Recovery
Monthly Progress Check Ins
Private Facebook Group with Office Hours & Trainings
FIND OUT WHAT PEOPLE ARE SAYING
ABOUT COMPLETE PERFORMANCE BODY COMPOSITION