What are you looking for?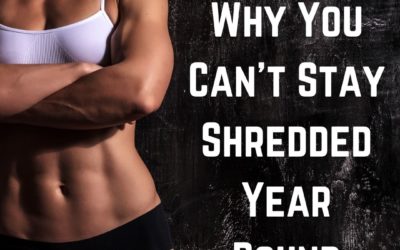 by Jordan Rice | May 30, 2021 | Nutrition
You know those people on social media or in magazines who are sexy, toned, and lean? Yea, they're not real. Well, they're real people, but that's not what they look like every day of their lives. They got themselves lean for this event or photoshoot.  They did it on...