What are you looking for?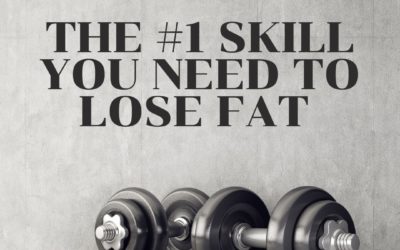 by Jordan Rice | Aug 2, 2021 | Lifestyle, Mindset
Have you ever searched "How to Lose Weight" on the internet? I'm sure you get the same results I do – ads from Noom and WeightWatchers and the top diet and transformation plans. They'll tell you their product, plan, or supplements will help you lose the weight in...