What are you looking for?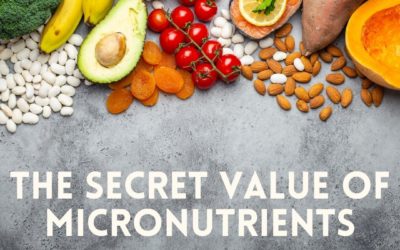 by Jordan Rice | Jan 21, 2021 | Nutrition
Food Quality -> Calories -> Macronutrients -> Micronutrients -> Supplements, Nutrient Timing, Etc. That's the order of importance when it comes to fat loss. If you've followed my content for some time, you'll know I typically post this in pyramid form....