30 DAY CORE CHALLENGE!
Hey, Coach Jordan here with a 30-Day Core Challenge for you!
I've heard your frustrations…
I've watched you crash diet…
And I've seen you crank out the sit ups…
Yet you're STILL left with belly fat you'd kill to get rid of 😭
Today we're opening our 30-Day Core Challenge in the Stress Eating Secrets group.
It's a challenge designed to help you burn belly fat through:
🎯A Target of EVERY Core Muscle
🔥Daily Fat-Burning Core Exercises
🤝& Accountability to Stick With It Long-Term
If you want in on this Belly Blasting Challenge, sign up below!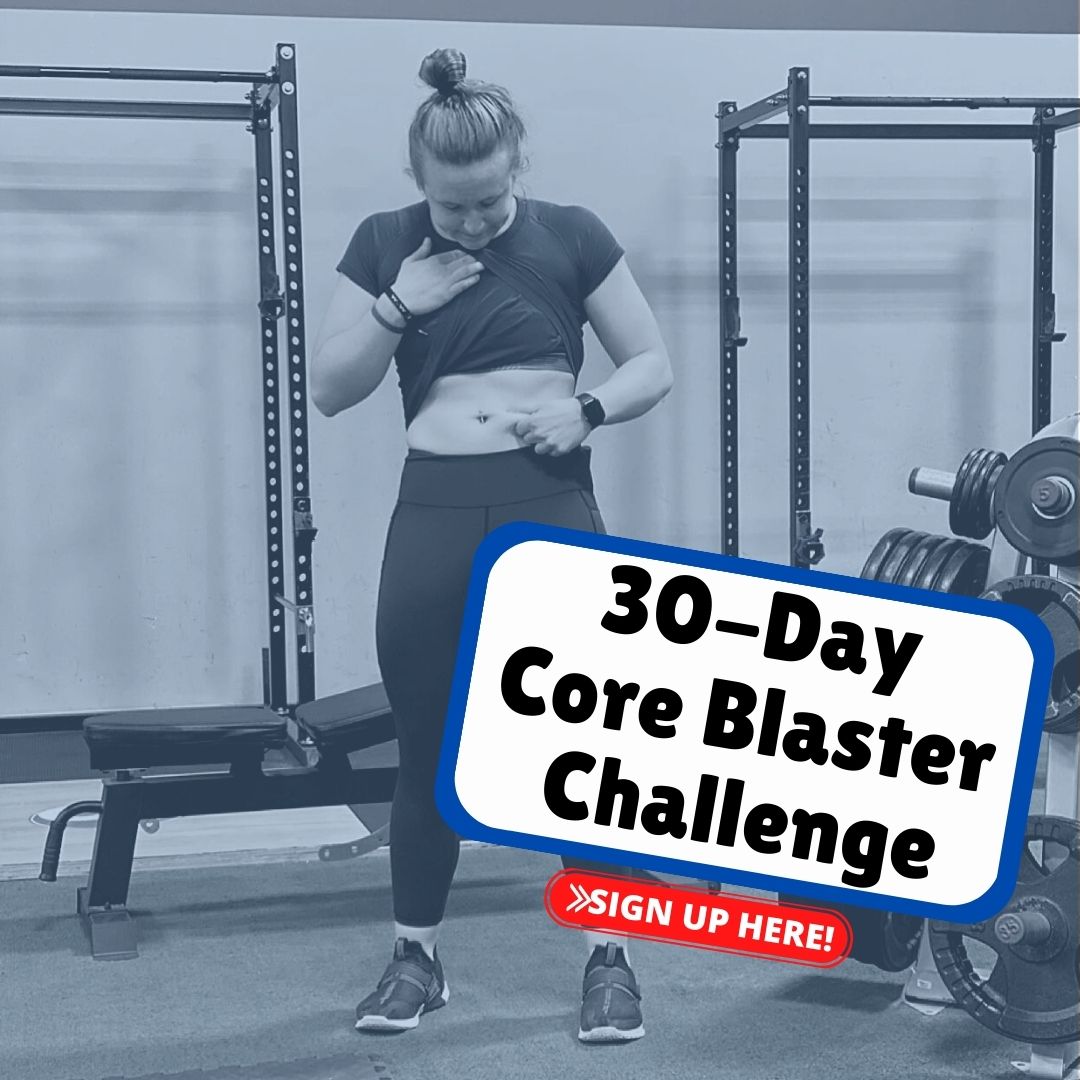 7-Day FREE Veggie Challenge 
Can we be honest? 
NOBODY loves veggies! 
But what if there was an easier way to add them in? 
Join in the FREE 7-Day Veggie Challenge for: 
✔️ Simple Tips to Adding the BEST Veggies 
✔️ Delicious Ways to Make Veggies Taste Great 
✔️ Step-By-Step Accountability 
Want more FREE Specials?
Join our email list for weekly FREE tips on fitness, nutrition & health related topics!
FIND OUT WHAT PEOPLE ARE SAYING
ABOUT COMPLETE PERFORMANCE BODY COMPOSITION