Join us for our Grand RE-OPENING to celebrate our expansion!
We'll have Fitness, Food, & Fun!
#SweatySaturday Workout starts at 7:30 with Games, Giveaways and Fun until 10:00 AM!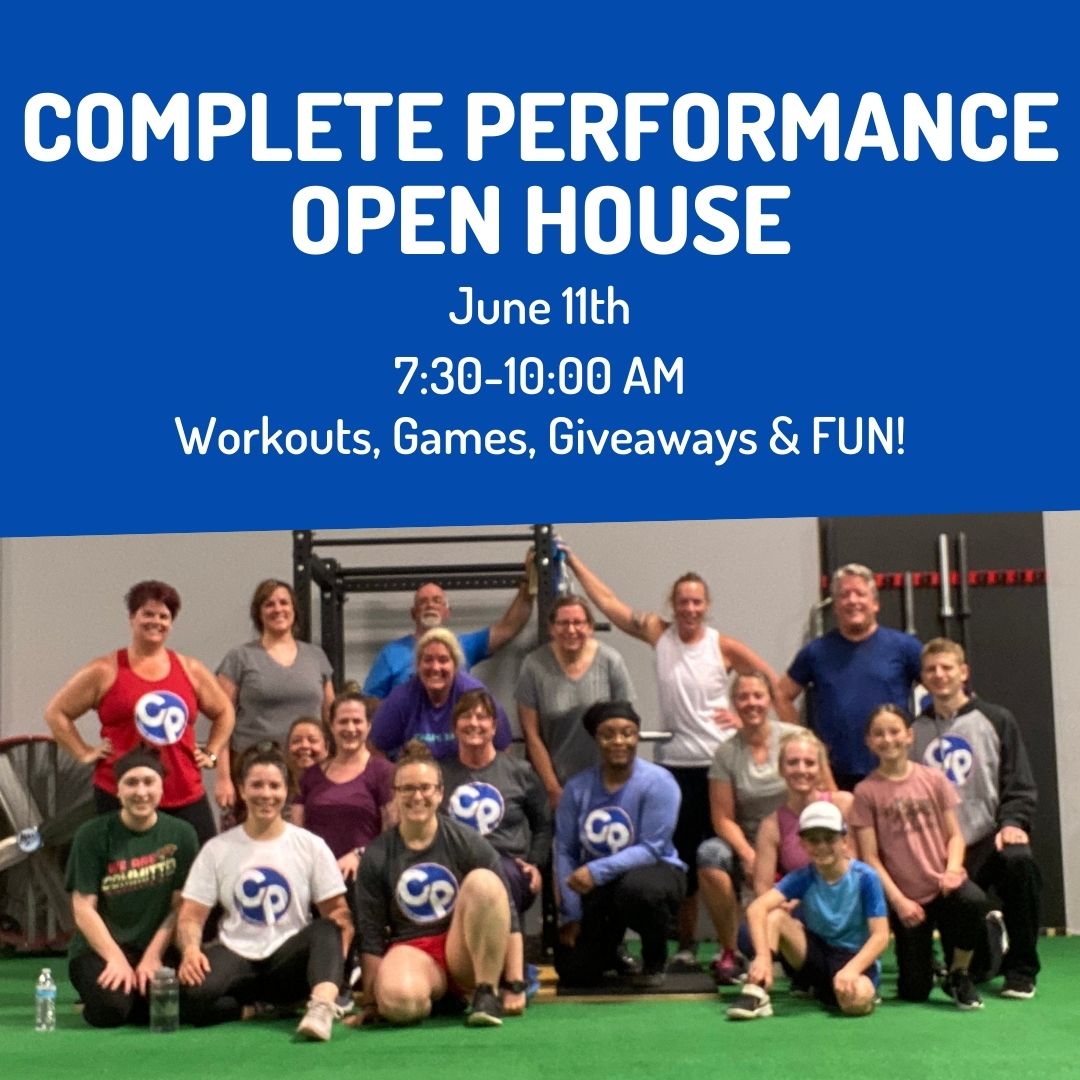 School's Out, Summer's IN! 
Ready to kick it off the right way!? 
Join us for our:
💪 Fat-Blasting Workouts
🥗 Simple, Color-Coded Meal Plans
🤝 Step-By-Step Accountability
Join us in June and get 50% OFF your first month! 
SUMMER is right around the corner!
Check out our new and improved training space in one of our summer strength and conditioning programs!  
We work with a variety of sports and individualize each program to help get you to the top of your game!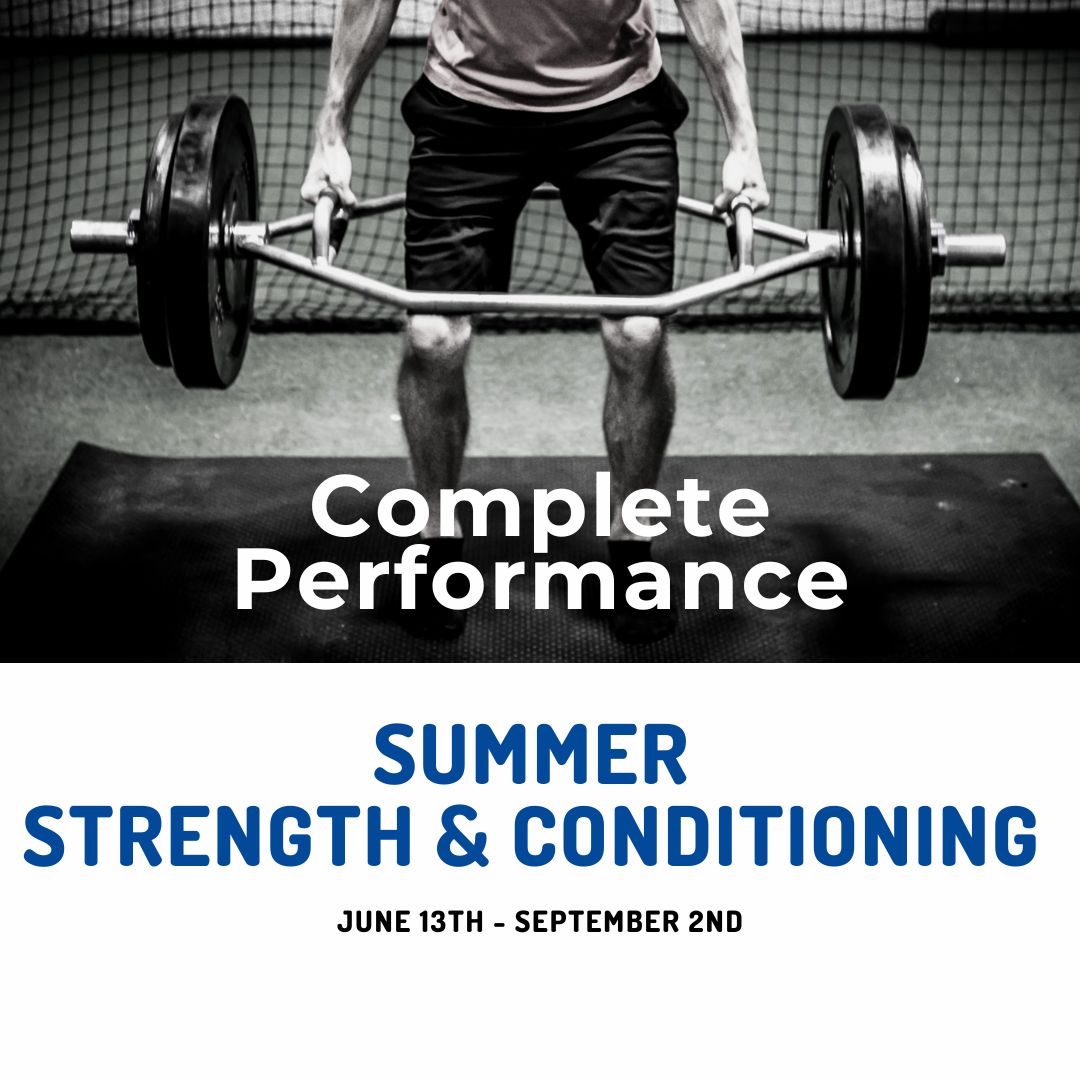 FIND OUT WHAT PEOPLE ARE SAYING
ABOUT COMPLETE PERFORMANCE BODY COMPOSITION