What are you looking for?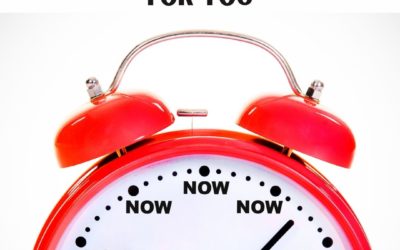 by Jordan Rice | Apr 18, 2021 | Lifestyle, Nutrition, Training
In a country where over half of our population is overweight, we were DESPERATE for solutions. We needed something, ANYTHING to get our rear in our gear, drop the unnecessary pounds, and fit the mold our society pressured us into fitting, so we looked more like the...