What are you looking for?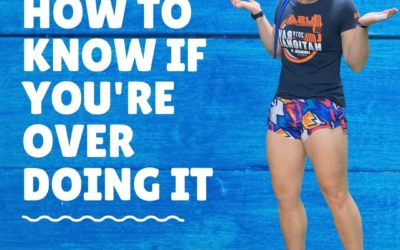 by Jordan Rice | Jul 12, 2021 | Lifestyle, Training
Did you know that it's estimated that up to 60% of professional to semi-professional athletes overtrain at some point in their life? Did you know there's an actual medical condition that can result from overdoing it in the gym? Look, before you click the big red X on...